"Top Ten Tuesday" is a weekly meme hosted by The Broke and the Bookish.
I've been gone for over 2 weeks
,
I know
,
I'm so sorry for the sporadic blogging! I've been very ill lately and only recently got better. I had to go through a couple of intravenous therapies and stay on a strict diet of juices & fruits only so I didn't have the energy to do much of anything
:/
But still I have a whole bunch of Fall reads I want to get to and I know some of these aren't
brand new
releases or anything but I still really want to read them!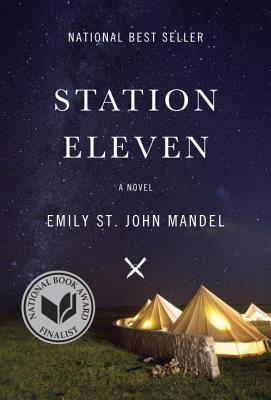 1. Station Eleven by Emily St. John Mandel -
A really unique concept that I still don't understand from people's reviews to be honest. I feel like I'm going in blindly but out of pure intrigue.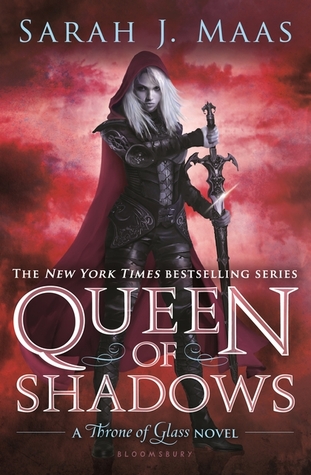 2. Queen of Shadows (Throne of Glass #4) by Sarah J. Maas -
No surprise to anyone! I just finished Heir of Fire and I can't say it was my favorite but I love that everything got so much more complicated. Was the first book really
just
about Celaena prancing about in a castle? It feels so far away. Look forward to a
dual mini-review
of Crown of Midnight and Heir of Fire by the way!
3. Six of Crows (Six of Crows #1) by Leigh Bardugo
- I couldn't find a physical copy in my local bookstores but I still bought the ebook because everyone is loving the characters in this book and I live for good character development!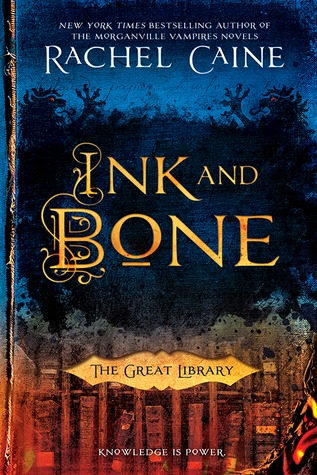 4. Ink and Bone (The Great Library #1) by Rachel Caine -
The concept sounds mind-blowing and it's garnered mostly positive reviews for the world-building!
5. Saga, Volume 5 by Brian K. Vaughan, Fiona Staples
- I adore this series so much! I've never kept up with graphic novels before but this series is so whacky and fun that you just have to.
6. Long Way Down (Calloway Sisters #4) by Krista Ritchie, Becca Ritchie -
When on earth will this book come out? I have a feeling it will be this fall but who knows?? I NEED IT. I miss the Addicted gang so much but I also can't believe this is the last time we'll see them...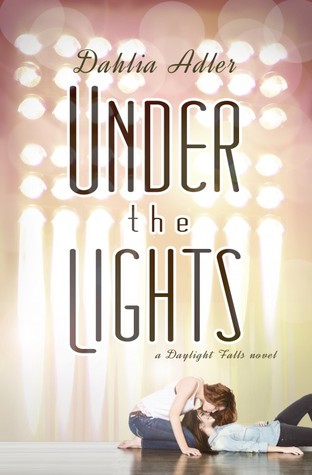 7. Under the Lights (Daylight Falls #2) by Dahlia Adler
- I've never read a F/F book so I'm looking forward to exploring this but I also chose this one specifically because I like the showbiz concept
...
I'm still not sure if it can be read as a standalone though so let me know about that in the comments. Oh yeah and Dahlia Adler has an easy-to-read style that just gets you into the story before you know it.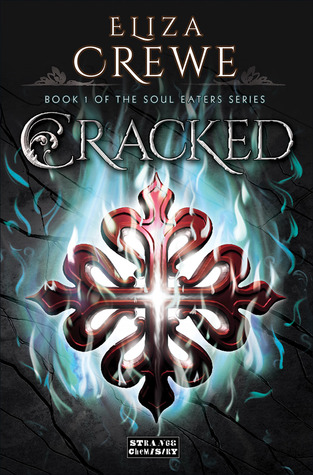 8. Cracked (Soul Eaters #1) by Eliza Crewe
- I've read a few pages already and it sounded so hilarious but surprisingly gory too...it reminds me of an anime
,
Soul Eater
,
because they both give off Halloween vibes.
9. Welcome to the Underworld (Welcome to the Underworld #1) by Con Template -
A dark adult-ish book about the Korean underground...I guess fall gets me in the mood for dark books ha.
10. The Alex Crow by Andrew Smith
- Honestly, I have no clue what goes on in Andrew Smith's mind but it's always entertaining in its own weird way.
Those are the reads that I want to get to as soon as possible this Fall. I have a whole bunch of other unfinished books but none of them are holding my attention so maybe these will? Tell me if you've read any of them or plan to! And don't forget to link to your TTT too.