"Top Ten Tuesday" is a weekly meme hosted by The Broke and the Bookish.

I love this topic because I'm TV show trash and I do love an emotional cinematic movie now and then but we have to consider the inescapable fact that Hollywood gets almost nothing right. Even
Harry Potter
, which is probably my favorite series adaptation ever, missed out on important aspects like Hermione's S.P.E.W. and the Marauder's Map origins. Plus,
let's be real
, movie-Ginny Weasley is the complete opposite of book-Ginny Weasley and y'all know it.
Yet, despite all these minor changes, I still adored the franchise and I've wanted something of that caliber to fill the hole it left in my heart but
The Hunger Games
and
Divergent
and
The Maze Runner
weren't quite as...
memorable
*completely ignores the other unsuccessful adaptations oops*
. They were enjoyable but I know I definitely wouldn't sit down and
rewatch
them in one huge marathon like I do with
The Lord of the Rings
so what book series do I think can become amazing adaptations if the producers give it their all?
1. Artemis Fowl by Eoin Colfer
- WHY has this movie been in Development Hell since forever? It has solid action, interesting fantasy/sci-fi lore and such a badass protagonist.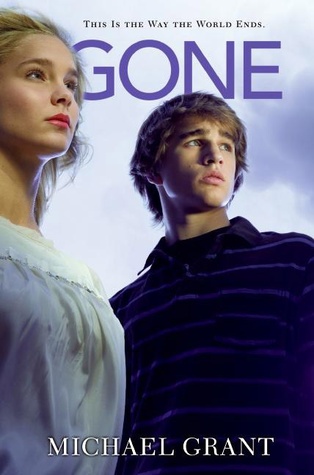 2. Gone by Michael Grant
- There's been a Sony deal for this diverse 6-book series to become a TV show and I hope they hurry it up because considering how popular The CW's "
The 100
" has become, I'm more than certain that
Gone
has the potential to be twice as popular since it has less of the cheese and more of the "what-the-actual-heck-are-you-doing-to-these-poor-innocent-children".
3. The Graveyard Book by Neil Gaiman
- Also another movie stuck in Development Hell but I can already picture a gothic Tim Burton-esque stylized movie and I can't wait.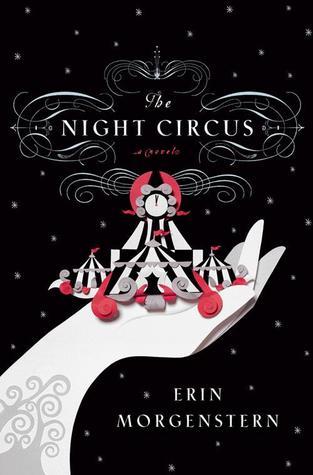 4. The Night Circus by Erin Morgenstern
- Okay, I wasn't a fan of the book but that's because everything was description so how gorgeous would all that unique circus description look on screen? A feast for the eyes for sure but they'll have to contrive a more solid plot because the book really lacked one.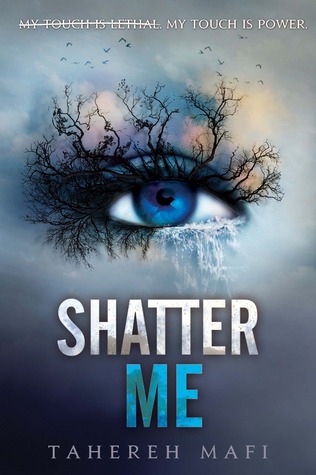 5. Shatter Me by Tahereh Mafi
- No matter what,
do not let this trilogy be adapted into 3 movies
! It has barely enough material to stretch across 3 books yet alone 3 movies, oh the slow horror. But a
single
long movie of this series would be amazing! We'd see all of Juliette's character development and all of Kenji's awesome lines in one whole sitting
and Warner's sudden Heel-Face Turn will become more obvious to the public
.
6. The Song of Achilles by Madeline Miller
- Someone please immortalize my gay dorky heroes onto the big screen,
emphasis on gay and dorky
.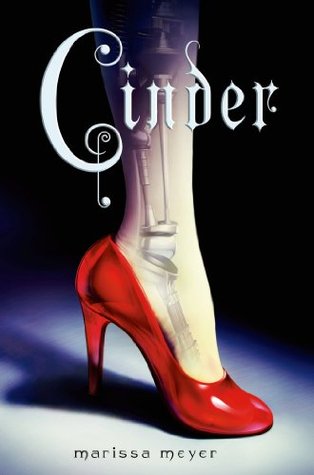 7. The Lunar Chronicles by Marissa Meyer
- *goes to the cinema to see unnecessary Cinderella live action remake and angrily stares at screen and imagines it as Cinder's story instead*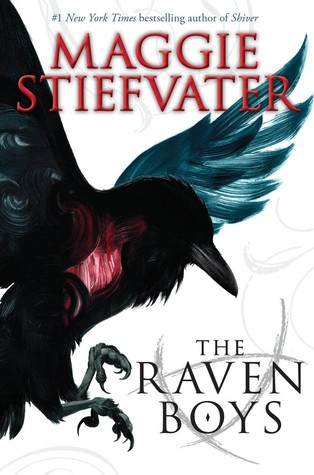 8. The Raven Cycle by Maggie Stiefvater
- Like the Shatter Me series, I think The Raven Cycle would be best as one single suspenseful movie full of private school nerds and a spunky heroine and the search for a dead wish-granting king.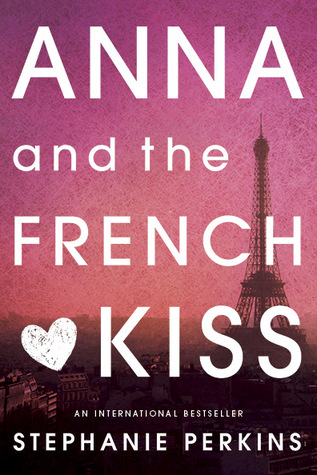 9. Anna and the French Kiss by Stephanie Perkins
- THIS WOULD BE SO CUTE I'D DIE. Romantic movies with just the right amount of cheese, the right amount of humor and the right amount of adventure are rare to come by so someone please adapt this book already.
10. Eleanor & Park by Rainbow Rowell
- Like the book above, this would be so cute but they could also add to the darker tones of Eleanor's home problems and the gender expectations going on in Park's family. Those aspects were pretty vague in the books for me so I kinda want to see how it all happens and why.
So that's all for my list! Do you guys want to stop any of these from ever happening like I would do anything in my power to protect The Infernal Devices from Hollywood? Speak now or forever hold your peace.