"Top Ten Tuesday" is a weekly meme hosted by The Broke and the Bookish.
It's
Freebie
week so I can choose whatever I want. I'm going to choose something that will hopefully make me more productive but probably not because
lazy
is my middle name, my parrot's name and probably my phone password too.
There are people who marathon an entire series and then there's me with a whole pile of forgotten sequels or finales sitting in a dusty corner. Okay, it's not
that
bad. I do keep them on a shelf but I just can't find the
will
to grab them and read them. Most of the time it's because I didn't quite enjoy the first book but it can also be because I have way too many
shiny new books
to read and I have weird priorities. So let me reveal my shame and maybe it'll help me get started ~
not official cover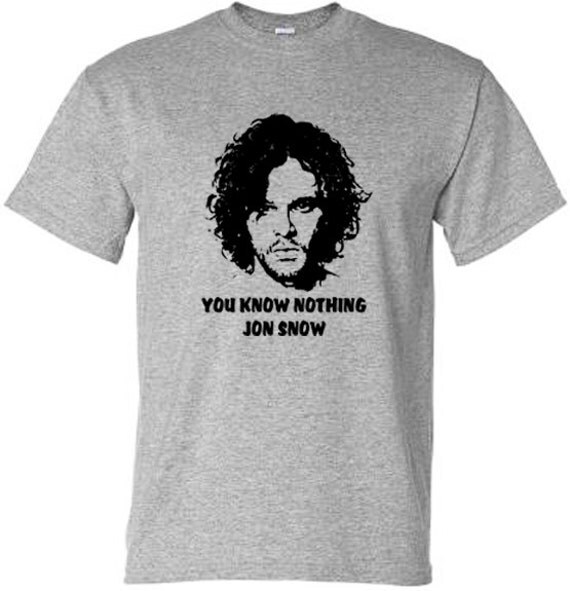 And put my face on it maybe